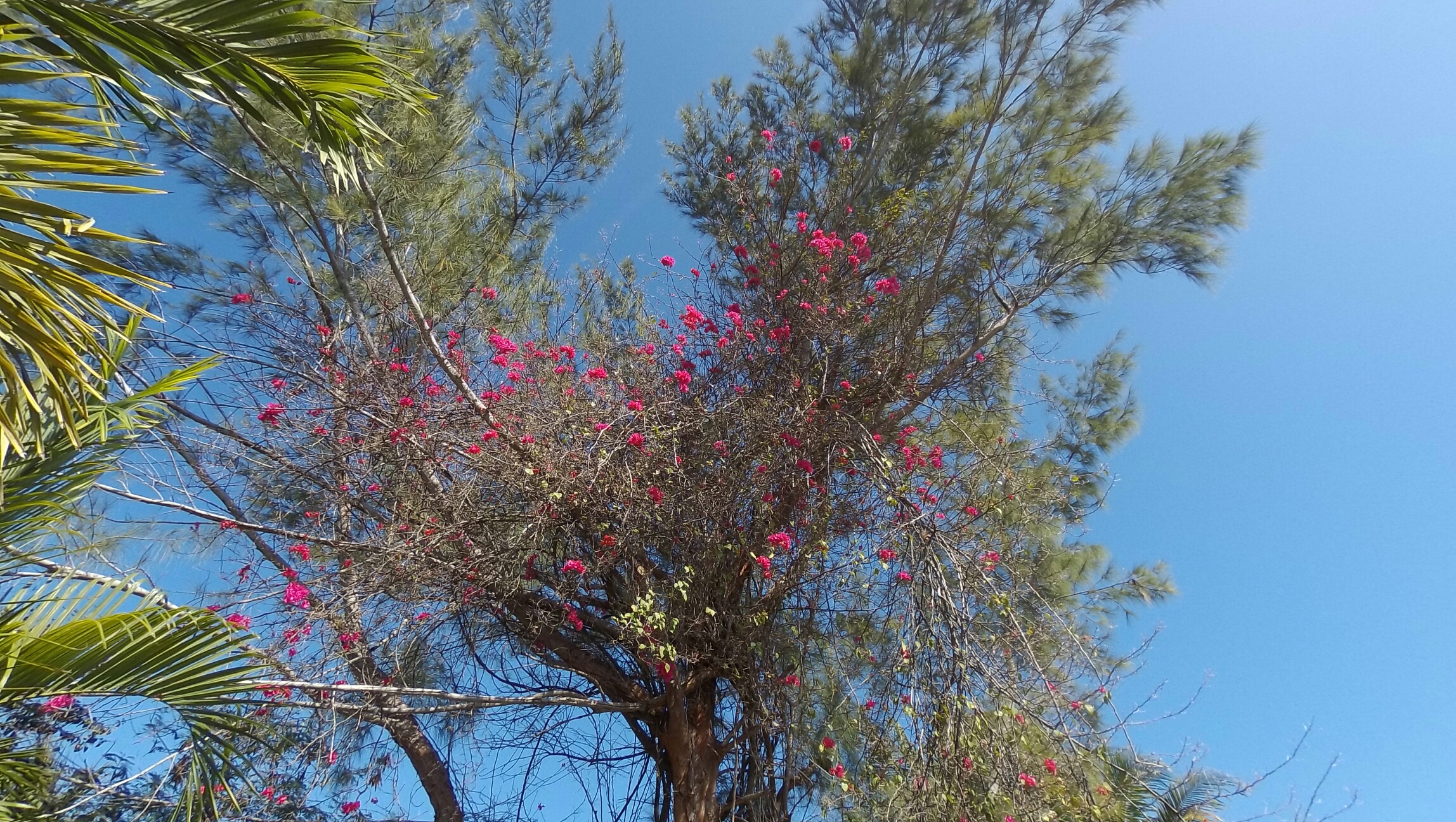 "Laarni recently gave my resume and cv a much needed face lift. Recently, I had to start sending my resume out to employers and the changes she made really brought my resume to the current century. She consolidate the information in both, which provided a more cleaner look. Thanks!"

-Ana M.
"Laarni revised my resume and the next day I had a recruiter call me. Laarni was quick to get it back to me and I look so much better on paper." -Susan F.
"Laarni has helped me keep track of all my achievements; from academics to extracurriculars. It's a great way to see the progress I've made throughout the years." -Marcela S.
"Great help in helping with my resume, patient and thoughtful in response in crafting resumes to suit my needs." -Rosemarie A.
PRESENTATION + CLARITY + AESTHETICS
ARE KEY TO GETTING AHEAD IN LIFE